Somos o Instituto Ery
Aprender, entender e compartilhar.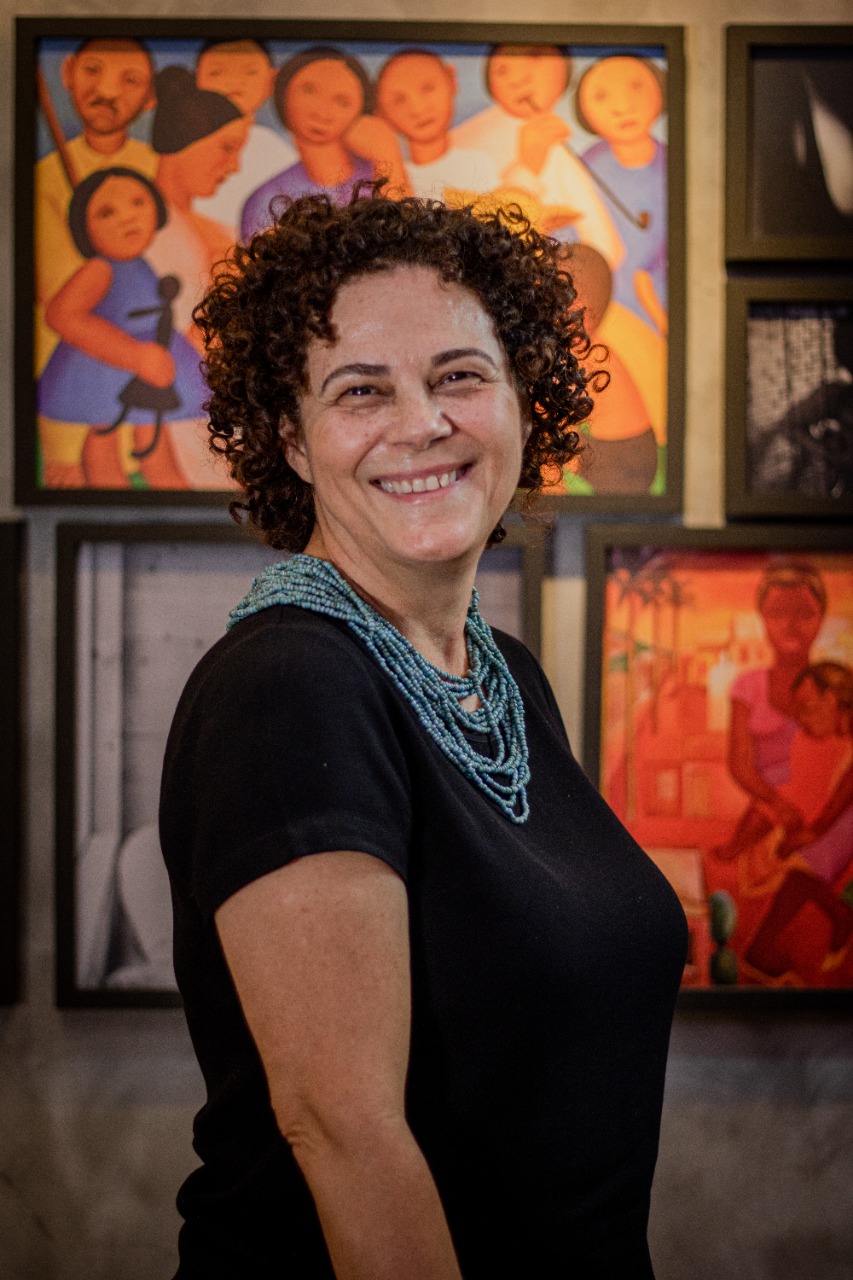 Honorina de Almeida - Dra. Nina
Fundadora
Médica pediatra da Casa Curumim, doutora em desenvolvimento infantil e especialista em aleitamento materno pelo International Board of Certified Lactation Consultant.
É membro do Departamento de Aleitamento Materno da Sociedade de Pediatria de São Paulo, da Academy of Breastfeeding Medicine e do International Lactation Consultant Association.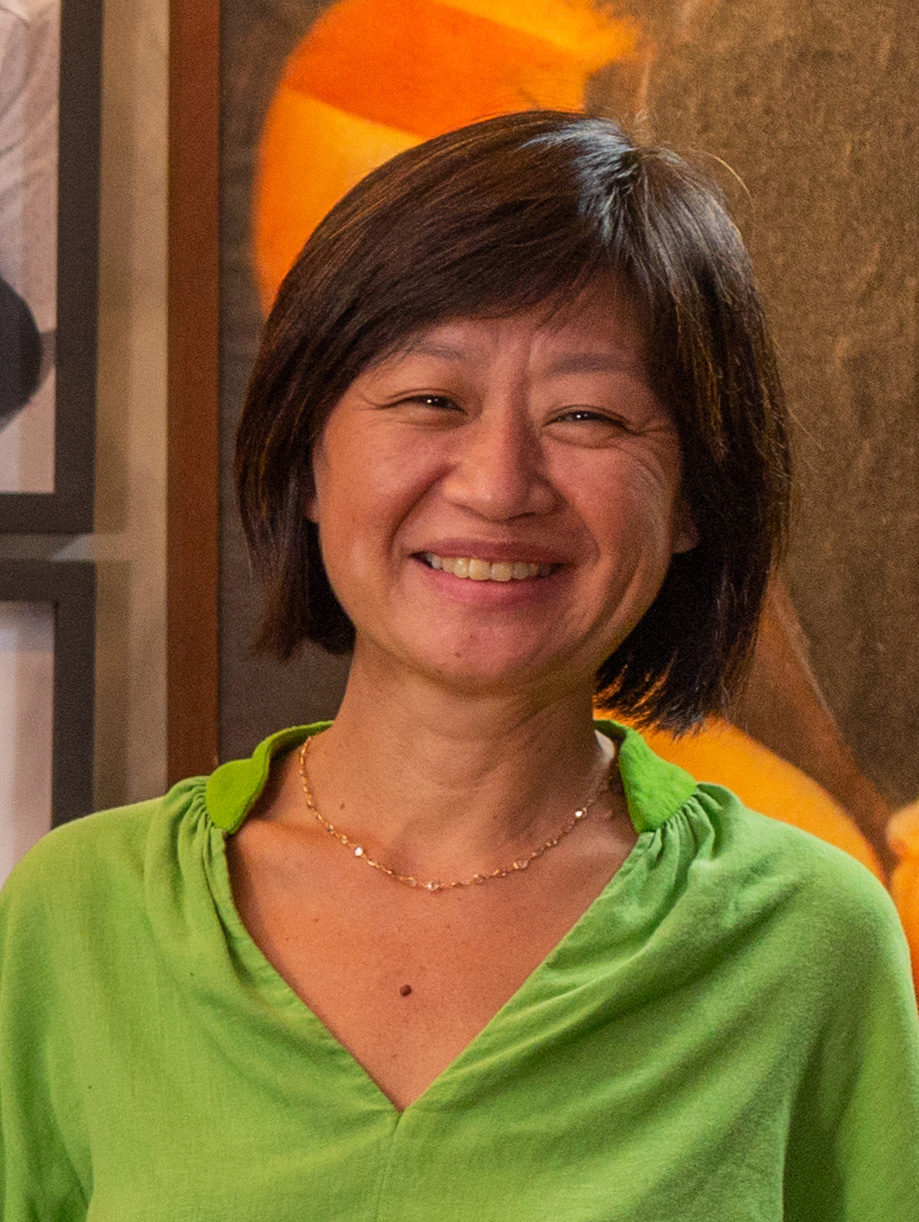 Tiemi Yoshida
Fundadora
Médica Pediatra e Neonatologista da Casa Curumim, é formada em Medicina com especialização em Pediatria e Neonatologia pela Universidade de São Paulo. Possui título de especialista em Pediatria, Neonatologia e Terapia Intensiva Pediátrica. Fez Pós-Graduação em Administração Hospitalar pela Fundação Getúlio Vargas. Há 20 anos trabalha com uma linha de cuidado aos bebês e aos pais que prioriza o parto normal, a humanização do atendimento e o apoio ao Aleitamento Materno.
Entre os nossos objetivos está o de oferecer oportunidade, por meio de cursos e oficinas para que todos os profissionais que desejam trabalhar no segmento materno-infantil e aleitamento materno possam obter conhecimento num local que forneça conteúdos sólidos, práticos e confiáveis. Nosso papel é mostrar um caminho no qual possam desenvolver habilidades e confiança necessárias para realizar um trabalho competente, ético e adequado.
 O Instituto Ery também tem como objetivo compartilhar conhecimento sobre saúde materno-infantil com público em geral. A decisão de ampliar as ações vem do entendimento de que as famílias, no cenário atual, cada vez menos contam com redes de apoio e necessitam de referências sólidas quando o assunto é aleitamento materno.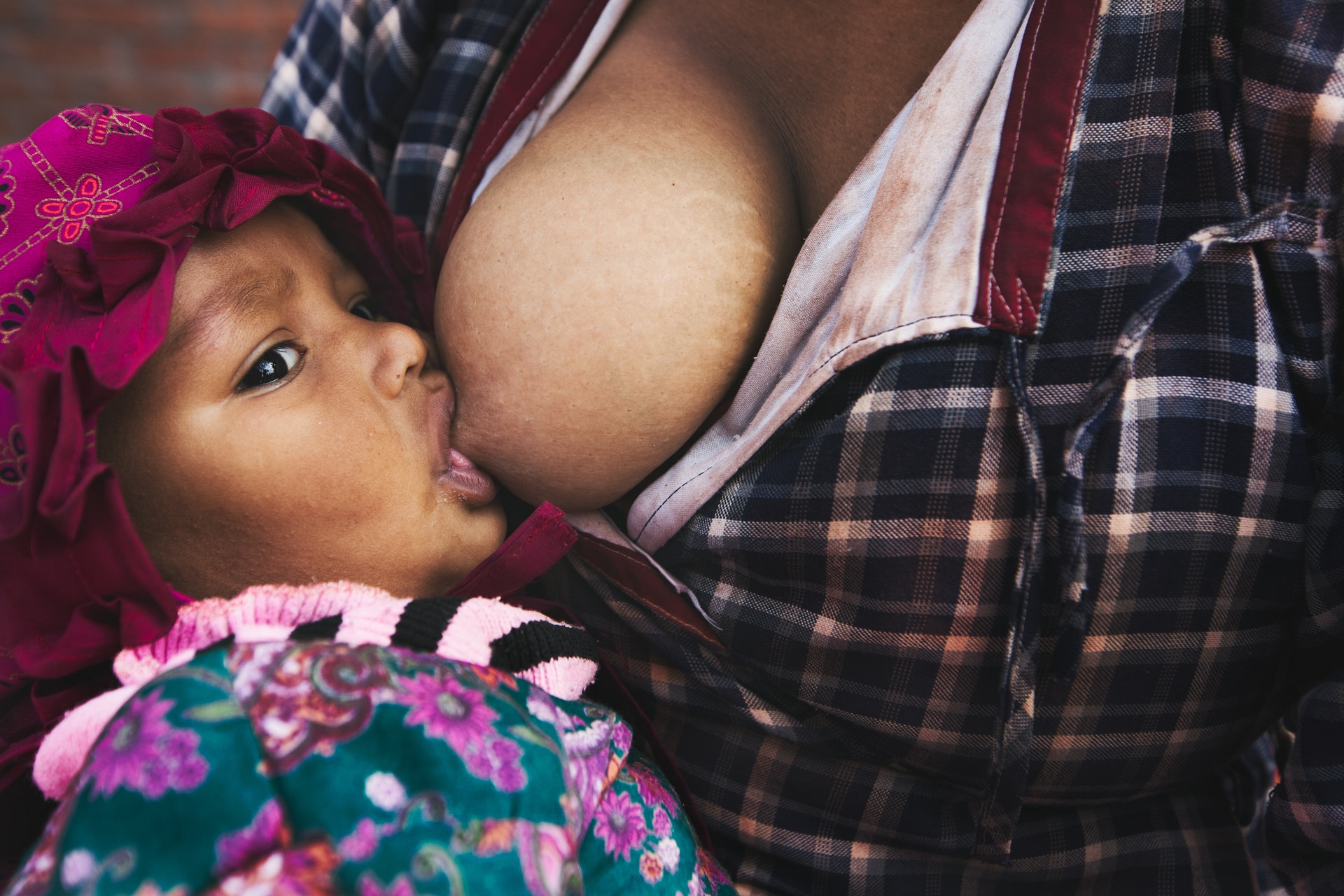 Palavra nativa de origem Karajá, Ery significa "saber". O Instituto Ery surge com a união de esforços e propósitos de duas médicas pediatras, Nina e Tiemi, apaixonadas pelo universo da amamentação e da saúde materno-infantil.